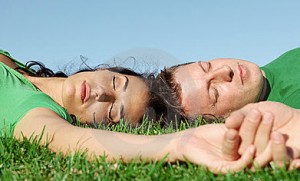 Sleeping Problems? Cannot Sleep? Insomnia?
Dr. Ross Grumet, The SleepAdvcoate, can help.
SleepAdvocate promotes your intrinsic right to sleep well, be rested, and enjoy life's awakenings: provides evidence-based, practical, professional, medical guidance for persons and for organizations.
Click here to learn how SleepAdvocate can help you.
Coming soon – Sleeping 101 Introductory Seminar.
Check back soon for dates in the Palm Beach, FL area.