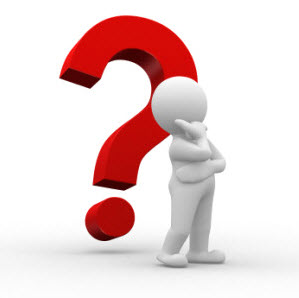 As I see a new patient I want to know:
Do you generally feel rested when you wake up and start the day?
How long does it take you to fall asleep?
How much total time do you spend in bed each day, and how much total time are you asleep?
Each of these questions can lead to further algorithms.  One purpose is to identify problems that are generally considered as "sleep disorders."  Also to identify whether psychiatric and psychological problems are affecting sleep and vice versa.
The first question, about being rested, gives me a general sense of whether sleep life is okay and whether to pursue this in much more detail.
The second question, about sleep onset, identifies various insomnias. It may lead into information suggesting possible sleep apnea (very rapid sleep onset), anxiety and mood disorders (excess energy, racing thoughts), and situational/relationship problems (the content of thought at bedtime).
The third question about total sleep duration and time in bed may suggest the most common reason for fatigue and impaired daytime function, namely insufficient sleep (less than six hours).   Further details about time allowed for sleep, schedules, habits, patterns of arousals /awakenings/dreams may uncover important information about hypersomnia, sedation, pill use, fatigue, life organization, substance and alcohol use, compulsive and addictive behaviors, traumatic stress.
More to come on sleep and attention deficit disorder, ADHD, sleep and depression and mood disorders, sleep and addictive patterns, PTSD.